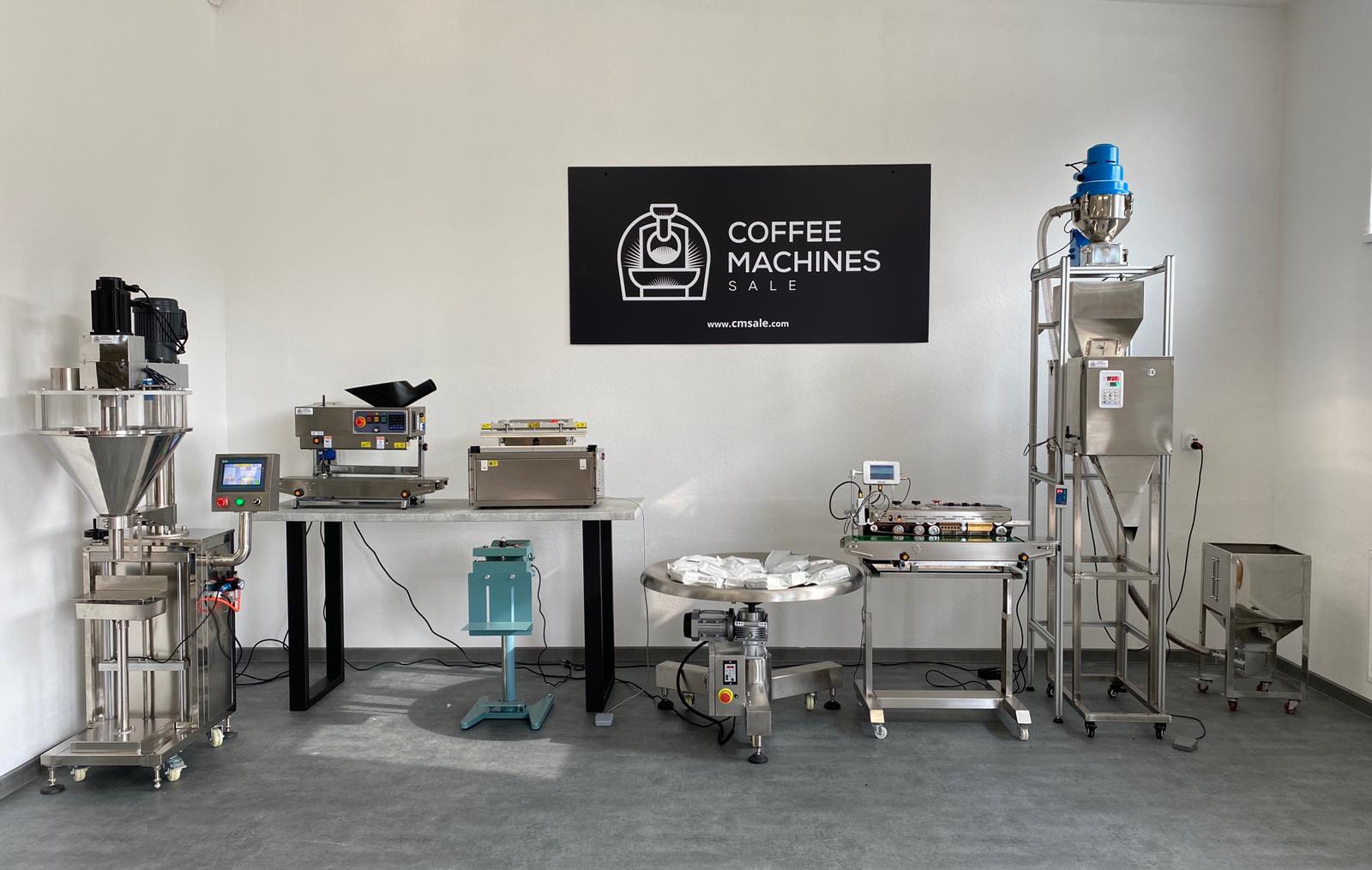 We are the specialist coffee roastery equipment suppliers from Poland. Our fascination for high quality machines, love and passion for great coffee will make your work with coffee easier.
We created coffee machines brand inspired by world's speciality coffee scene and inspiring visits to famous coffee roasteries around the world. Szymon Ciszek, owner of company and an automation engineer, has worked for polish coffee roasters manufacturer, where he became familiar with roastery business expectations.
An important part of our mission is to make choosing and buying coffee roastery gear more accesible and enjoyable. Join our satisfied customers and enter the fascinating world of coffee with CMSale.